Welcome to UN-GGIM Academic Network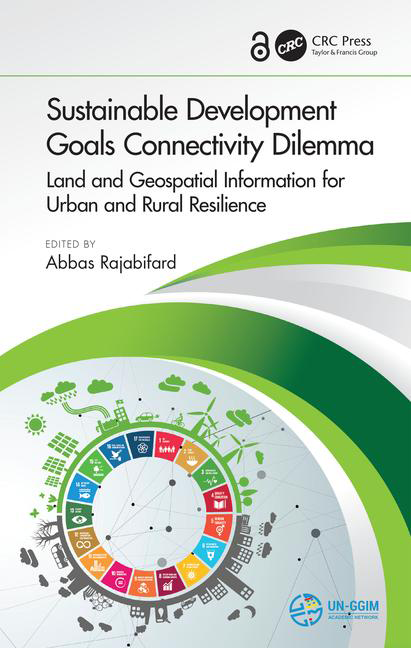 Sustainable Development Goals Connectivity Dilemma
Open Access
Under a Creative Common Attribution-NonCommercial-NoDerivatives 4.0 licence
Click here to download
[:en]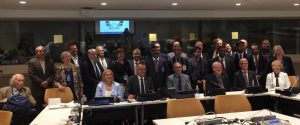 The primary objective of the UN-GGIM Academic Network is to support the aims and objectives of the United Nations Committee of Experts on Global Geospatial Information Management (UN-GGIM) as UN-GGIM sets the agenda for the development of global geospatial information and promotes its use to address key global challenges.
For more information about the UN-GGIM please visit ggim.un.org[:fr]
Bienvenue à le Réseau Académique UN-GGIM
[URIS id=1681]
L'objectif principal du réseau académique UN-GGIM est de soutenir les buts et les objectifs que le comité d'experts mondiaux sur la gestion globale de l'information géospatiale des Nations Unies (UN-GGIM) a fixé afin d'encourager le développement de l'information géospatiale mondiale pour relever les principaux défis mondiaux.
Pour plus d'informations sur UN-GGIM s'il vous plaît visitez ggim.un.org[:es]
Bienvenido a la Red Académica UN-GGIM
[URIS id=1681]
El objetivo principal de la red académica UN-GGIM es apoyar las metas y objetivos que el comité de expertos globales del manejo de información geografía de la Organización de las Naciones Unidas se ha trazado con el fin de incentivar el desarrollo de la información geoespacial, para finalmente abordar los desafíos globales de la actualidad.

Para obtener más información sobre el UN-GGIM visite ggim.un.org[:ar]
مرحبا بكم في الشبكة الأكاديمية UN-GGIM
[URIS id=1681]
الهدف الرئيسي للشبكة الأكاديمية UN-GGIM دعم أهداف و مقاصد لجنة الخبراء الأمم المتحدة عن إدارة المعلومات الجغرافية المكانية (UN-GGIM) حيث تضع UN-GGIM جدول الأعمال لتطوير المعلومات الجغرافية المكانية العالمية و تشجيع استخدامه لمواجهة التحديات العالمية الرئيسية.

لمزيد من المعلومات حول UN-GGIM يرجى زيارة ggim.un.org

[:]